Association Management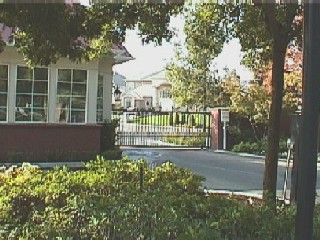 Pacific Central Management Corporation is staffed with knowledgeable, experienced and tireless management professionals who offer support and guidance in managing all common interest subdivisions including - Homeowner Associations, Planned Unit Developments and Condominium Associations.
We began business in 1991, although the key employees have many more years of experience. Pacific Central Management Corporation was established to furnish building and management services to our clients in the San Joaquin Valley. Our management team's goal is to be responsive to the assets of our clients. We are one of the largest full service management companies in the Central Valley.
Skilled and experienced professionals assist you with your budgeting and accounting needs. With our staffs guidance and through our educational process Board and Membership Meetings can be productive. All new homeowners, committee members, and board members are trained and provided with educational materials to help them understand their responsibilities.
We supervise and qualify all contractors that provide services and landscaping to your organization and our professional maintenance staff can perform most repairs needed for any project.
Whether you are a developer starting a new project, require a skillful transition from the initial developer, or if you are ready to move on to expert professional management, Pacific Central Management Corporation can handle all of your association concerns and needs.